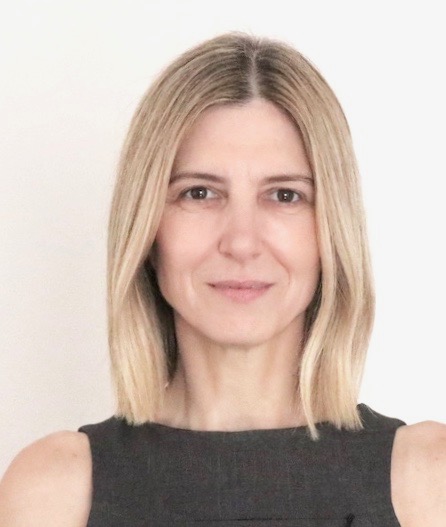 Feel better about your life,
your relationships and yourself.
We all struggle from time to time.
Sometimes we need support and guidance to help us manage distress, achieve greater clarity, free up energy, build better relationships and develop a healthier sense of ourselves. Most of us find it difficult, or don't want to discuss personal problems, even with those closest to us.
I'd like to help you feel better about your life, your relationships and, most importantly, yourself.
I'm a skilled, experienced and empathic psychologist who offers a supportive and non-judgmental environment for counselling. I provide short solution focused or medium to long term therapy for adults, depending on your individual needs. I see people for a range of issues including depression, anxiety, stress, relationships and trauma.
I bring to my work a background of solid training as well as diverse work and life experiences. I use constructive, evidence-based strategies that are aimed to maximise your strengths, giving you the opportunity to increase self-confidence, resilience and well-being.
Individuals and couples come to see me for many reasons:
They have anxiety or depression
They don't feel good about themselves
They need help managing a difficult time in their life.
They might be tired of being alone, of dating the wrong people, or of being in dysfunctional relationships.
They want to build a more intimate, trusting relationship with their partner.
They have unresolved childhood problems that they want to work through.
They've experienced some form of trauma they wish to process.
They turn to unhealthy ways of coping such as porn, drugs or alcohol.
They have issues in their sex life.
Please see here for a more detailed list of psychology services available or here if you wish to know more about me.